Designs by Helly
Helly has a beautiful new kit out called At Last.
You can find it
here
at My Life and Scrap or
here
at Enchanted Studio Scraps. Be sure to check out
Helly's blog
to see what she has in the works.
Here is my layout with this great kit. My beautiful daughter...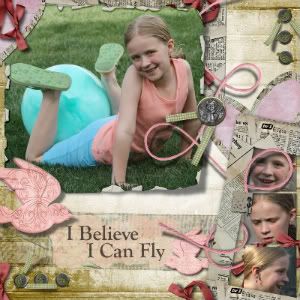 Helly also hosted her first Speed Scrap at ESS. Luckily, I was able to attend and came out with this layout that I absolutely love. I used
Moulin Rouge
from Designs by Helly.
Delicious Scraps
Anna has 2 new kits ready for you at her store.
Love Earth
and
StrawberryLicious
. They are both gorgeous and she is always having a fabulous sale! Check out the
Delicious Scraps
blog to see what is new.
Here is my LO with
StrawberryLicious
.
My Life and Scrap
Come and join us for our all new
monthly challenges
. I am hosting the font challenge the fist half of the month. I would love to see your new ideas. Also, MLAS started a new point system for the challenges. Come and check it out.
I am lucky enough to be CTing for
Tricia Curtis Designs
this month.
Here is a layout from
Emerald Queen
. It is the May desktop on my computer! Me and my mommy.
This one is my hot husband and his tattoo. It was made using Tricia's
Lipstick Jungle
.
GottaPixel
Lots of new ideas are coming to
GottaPixel
! Check back regularly to see what is new. Leave us your layouts and we will leave you some love!