Here is a new kit that I am totally excited about. I love the colors and the richness of this kit. It is inspired by the story of Esther in the Bible. A lovely young lady with a beautiful heart who was orphaned as a girl and raised by her cousin. She was brought to the temple along with all the young beautiful virgins for King Xerxes. He was to choose a wife and the Queen of Persia from these girls. Esther won the hearts of many in the palace including the King. She was crowned Queen. Later she is called upon to make a choice. Her cousin reminds her that she may be in this position for such a time as this. She chooses to go to the King with her plea, even though it may cost her her life. A brave young woman determined to do the right thing even if it means death.
I love the story and the characters. I hope you enjoy the kit. It is in both of my stores -
Scrap it Sassy
and
Just Digilightful
. It will be on sale for 25% off until the end of October.
Here is a preview of the kit.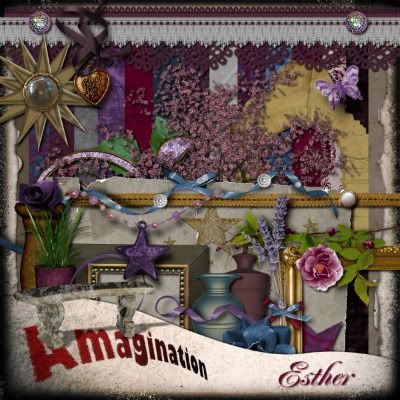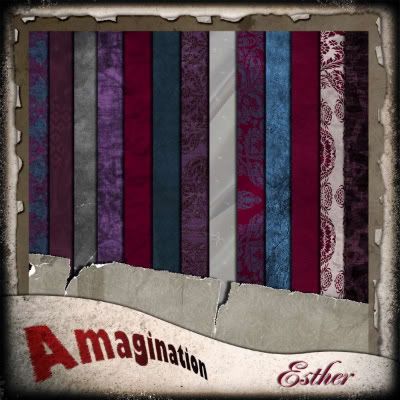 Here is a LO I made with it.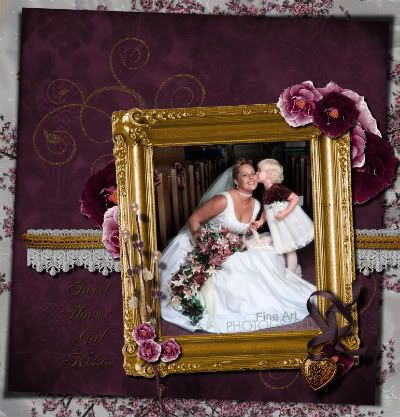 And here is QP freebie for you all to enjoy! Thanks!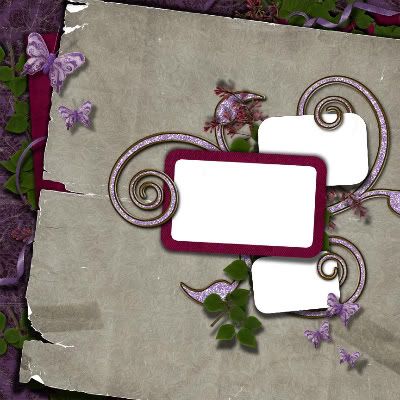 Download Here