Just Digilightful is having a CT Call!
Come be a part of the
Just Digilightful
site Creative Team.
Hurry, Call ends October 23. See Details below.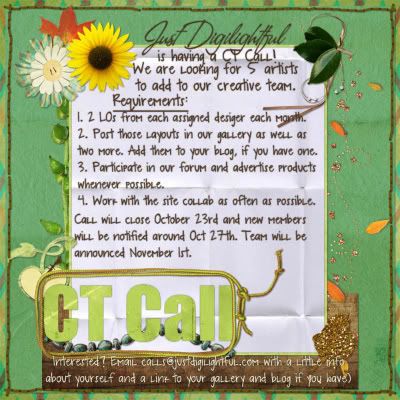 My New QC Service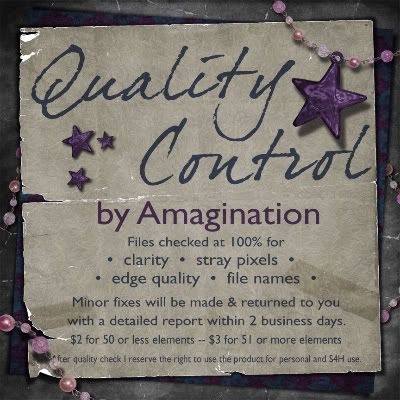 Need to free up some time? Send me your files and I will quality check them for you. For only $2 for kits with 50 or less elements and $3 for kits with 51 or more elements, I will check your files at 100% for clarity, stray pixels, edge quality, and file name consistency. I will make minor fixes and return all to you with a report within 2 business days.
You can find my service at both of my stores -
Scrap it Sassy
and
Just Digilightful
. Be sure to purchase the correct service according to the number of elements that are in your kit.
New Esther LOs
Thank you to Marnie for these beautiful layouts from my Esther kit ...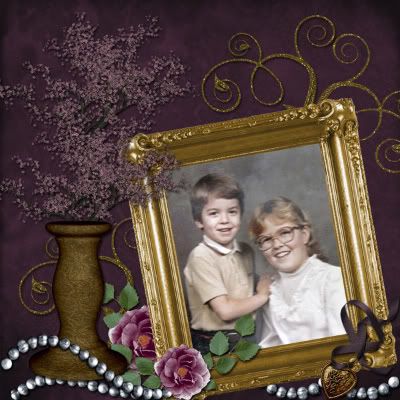 and, here is the Free QP compliments of
Melody Scraps Ad Service
...
download here