This scrapping world sure keeps me busy!
Designs by Helly
Helly has some great new kits out ...
Promise Me
and
American Made
. You can find them both at
Enchanted Studio Scraps
. Check the
Fairy Essence challenge
to participate in the word art challenge that she is hosting. The word art is about fathers and it is gorgeous, thanks to Becca for creating it.
Here is my LO from American Made. This kit is so fun and versatile! Be sure to snag this one for all the patriotic pictures you are about have! This is my son from a couple of years ago visiting his patriotic grandparents on the 4th of July. He could not stay out of this old wagon that my mom uses for decoration in a flower bed!
Be sure to check out
Helly's blog
too. She is giving away some of her older kits. You can even request which one you would like for free! Don't miss it.
Delicious Scraps
This LO is made with
Love Earth
by Delicious Scraps. This kit is soooo pretty. Here is my beautiful daughter blowing away her precious dandelion wishes. I hope they come true.
This LO is from an older kit by Anna called
Love Is
. This is another one of those kits that I just go back to. It is so beautiful. This is my daugher and husband at Christmas a few years back. It also includes some of the father word art by Becca from Helly's June challenge at ESS.
MLAS
I was able to work with Designs by Laura at
MLAS
this month. She has some beautiful new kits. Here are my LO's with her
Love Eternal
and
Love Eternal Add-on
kits.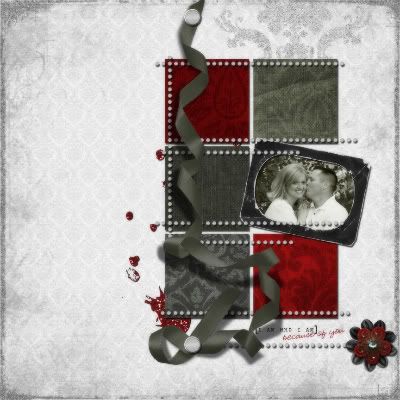 and
Hmm, I wonder if you can tell who I think of when I think of "Love Eternal". LOL. My Hot Husband!
I also played with
Stars and Stripes
also by Designs by Laura. This is my daugher as a sweet baby, playing at my parents home with all of grandma's flags on Memorial Day.
Gotta Pixel
The
Avatar Challenge
I am hosting is still going on at
Gotta Pixel
. Stop by and play for fun. Show me what you come up with. I love seeing everyone's creative mind!
Thanks for stopping by! We all getting excited for vacation at our house. I am sur you will all be seeing tons of pictures in the near future!!